Creating the EU network of sport clubs, federations and associations to promote gender awareness in sport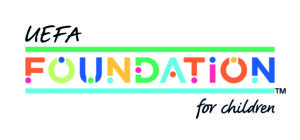 Organised by the UEFA Foundation for Children, the conference will bring together all project partners, external stakeholders, public authorities, local sport clubs, associations, federations, young people, and the general public. Through its wide network of clubs, sport federations, and public authorities, the UEFA Foundation for Children will select local participants for the conference.
Discover groundbreaking strategies for promoting gender equality in sport organisations at the swost.eu Project Final Conference. Don't miss this opportunity to network, learn, and drive positive change.
Join us in Riga, Latvia at the SWOST Final Conference  or take part virtually in the online sessions.
The main objective of this conference is to present the practices and the quality self-assessment tool developed during the implementation of swost.eu.
It serves as a platform to present the project, initiate discussions on new strategies and curricula in training and education, and evaluate the cooperation plan for the future utilisation of project outcomes. Share project results and raise visibility. Establish networks and collaborations. Present intellectual outputs Foster dialogue and idea generation. Reflect on project outcomes and future utilisation.

Connecting Education and Sports for Gender Equality
Discover the powerful intersection of education and sports at the swost.eu Project Final Conference. Learn how schools, universities, and educational institutions can play a pivotal role in promoting gender equality in sports.
Engage with Stakeholders and Experts in the field to advance the cause of gender equality in sports.
Together, we can be catalysts for change in the sports industry. Let's create a more inclusive and equitable future for all athletes.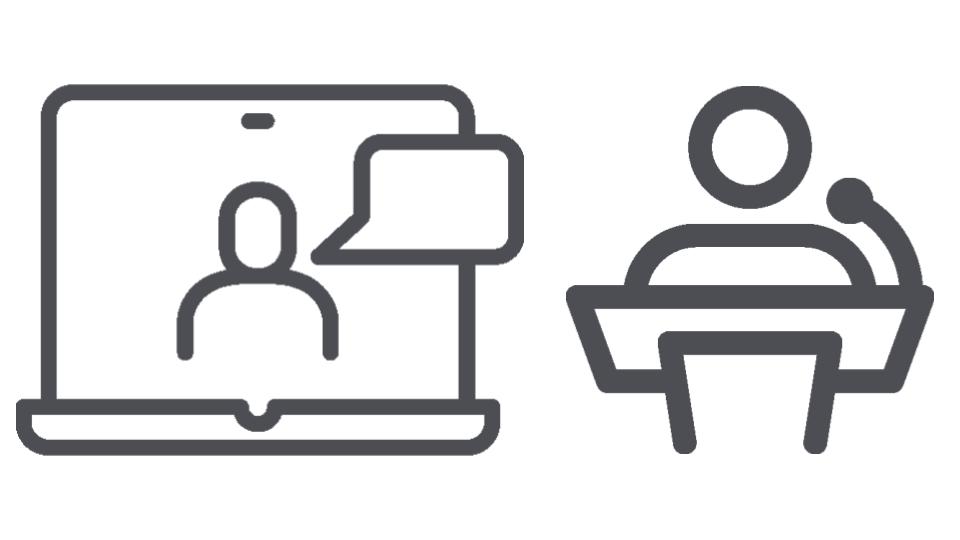 In-person and online interactive sessions!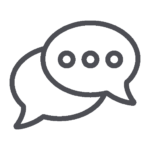 Engage in meaningful discussions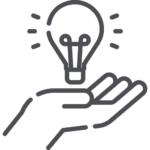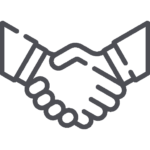 Create new collaborations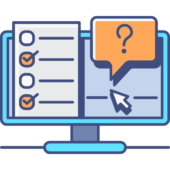 SWOST SELF-ASSESSMENT TOOL
The SWOST project has developed the personalised online self-assessment, in order to allow sport organizations to test themselfs on gender friendliness, awareness, and equality.
Test our self-assessment tool and experience firsthand how it can drive positive change and promote gender equality in sports.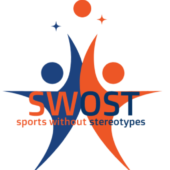 SKILLMAN INTERNATIONAL FORUM 2023
The SWOST Final Conference will be held in parallel and within the esteemed Skillman International Forum 2023 (SIF) in Riga, Latvia.
Organised by the Ministry of Education and Science, this conference will take place on the 26th and 27th of September 2023. The SIF serves as a platform for sharing best practices in the field of education and skills development, making it an ideal setting to showcase the remarkable achievements of the swost.eu project.