We would like to sheare with you this very inspiring article regarding the WOMEN THAT CROSSED THE BORDERS IN AREAS OF SPORTS writen by one of our partners ASTERI, Awareness for Sports Training Environment Research & Internet .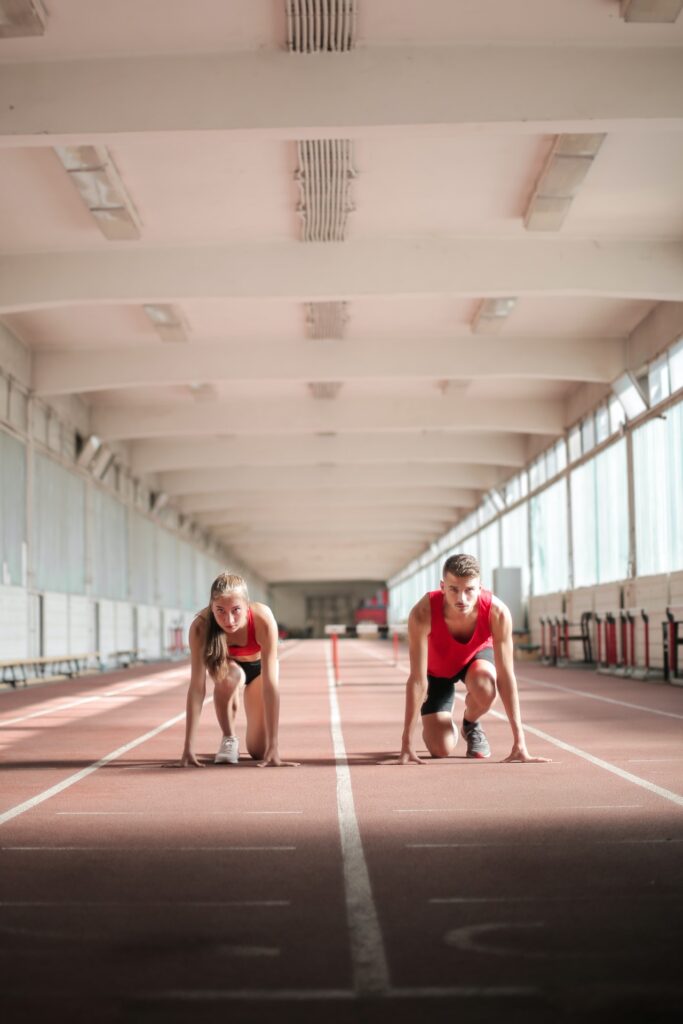 ASTERI made an interesting research regarding the constant battle Men vs Women. Women vs Men that takes place mainly from the beginning of the 19th century with the aim of equality between the sexes in social, economic and political level. In recent years, women have managed with their worth to gain a significant position in society and to prove that they, in turn, can survive in the world, outside the context of the household and the upbringing of children. So we see women today excelling in areas that were originally considered male-dominated (politics, economics, science, education, sports).
In most areas, many taboos have been overcome in terms of the position, development and treatment that a woman can always have in relation to a man. One area that is still plagued by prejudices and stereotypes, we would say is that of sports. The woman, while she has managed to win participation in many sports, either team or individual, there are still some areas that do not accept women with so much comfort and reliability, such as the Management, either the team or large federations and organizations, and the Arbitration area. Nevertheless, today there are women who have managed to excel in these areas and our goal is to record some of them as well as some of their achievements.
In the full article is deeply described the challenges in the fields of Administration and Arbitration, the presence and contribution of women in them, and finally in some, slightly more maledominated sports, but the woman begins to take small but important steps there as well.
Download are read a full article below….